The Seacoast Difference
Founded in 1992, the Seacoast United Soccer Club started out with a simple mission of providing equal opportunities for youth athletes of all ages and abilities with a chance to learn the game of soccer.
What sets Seacoast apart from the rest is a combination of their staff, the range of their player development pathways and the commitment to Seacoast families and players to make a difference, both, on and off the field.  Soccer is not just a game; it is a way of life for the Seacoast United Soccer Club staff. This approach to the game not only provides youth athletes with the tools to reach their potential, but also prepares them to exceed that potential beyond soccer.
General Information
The Seacoast United Phantoms will compete in USL League Two (formerly Premier Development League). Within the USL 2 League all players are amateur status and provides an opportunity for collegiate and post-collegiate players looking to further their development in the summer months.
"Our aim is to continue to follow the Club's philosophy of utilizing players who have come through our successful youth system and open doors for other players within New England," said Iain Scott, Director of Coaching at Seacoast United.
A sponsorship with Seacoast United's minor league teams is more than an investment in advertising, it is an investment in your Community! The Seacoast United Phantoms offer several options to allow companies to support the team while gaining marketing exposure at home games and community events throughout the season.
The Phantoms offer various ways to become involved with sponsorship opportunities throughout the season. Information on field signage, online advertising, social media, and other details are included in our Seacoast United Phantoms Sponsorship brochure.
To inquire about sponsorship and partnership opportunities, please contact James Peterson at jpeterson@seacoastunited.com or by phone at 603-758-7116.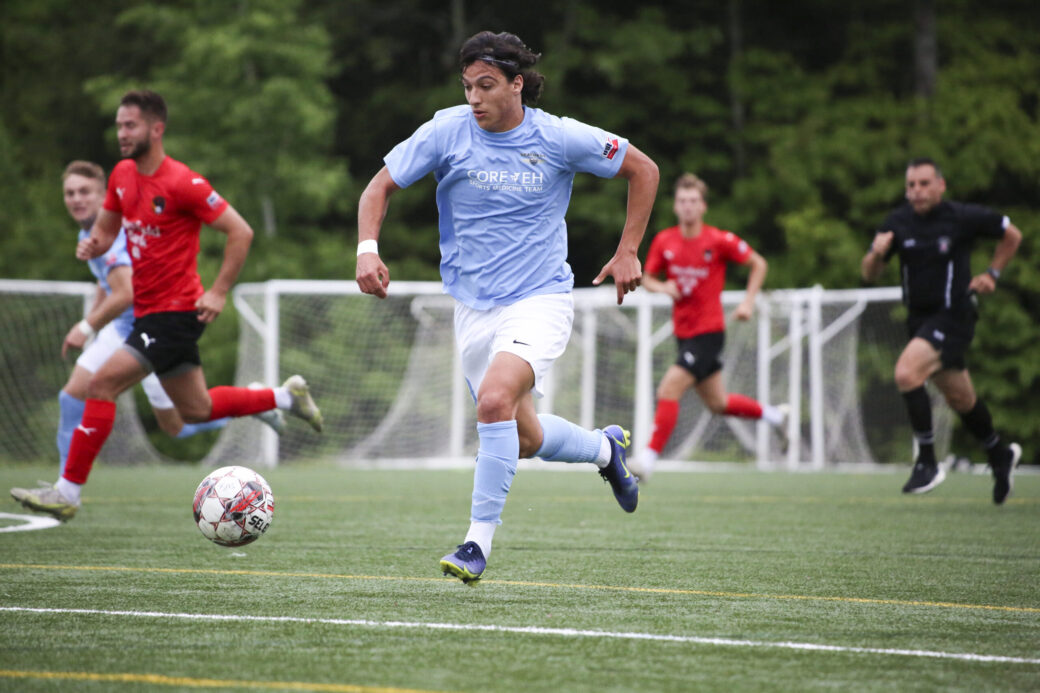 NH Phantoms Home Opener
May 25th, 2023
Epping NH
Social
Follow Our Instagram